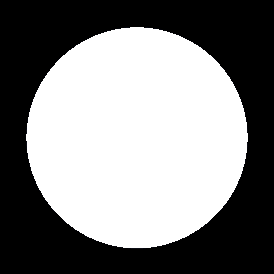 RAPT is an Independent and Proudly South African Agency.
We are a full service and integrated Through-The-Line Agency.
We are invested in our clients businesses and believe in great partnerships to constantly challenge and shift creative boundaries while delivering on real and measurable results.
We make culture our business, internally and externally with a deep understanding of human insight and behaviour in all categories across the globe.
Our Work is a dichotomy of bold creativity, always underpinned by strategic intelligence.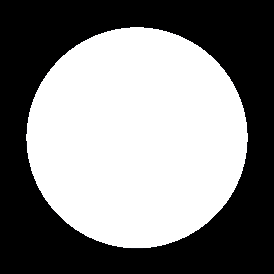 At RAPT, we believe that every touchpoint should be an experience. We begin every journey with strategic insight, centering the consumer in our tailored approach, seeking to create breakthrough experiences which captivate the imagination & make a measurable impact. We drive measurable difference for real world people.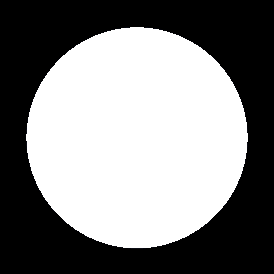 PR Strategy
Influencer Strategy
Media relationships
Influencer relationships and management
Logistics and fleet
On / Off trade promotions
Promoter management and relationships
Warehouse facilities / storage
Events management and production
Photography and video production
TV production
Editing
3D design / renders
Radio
Bespoke/custom production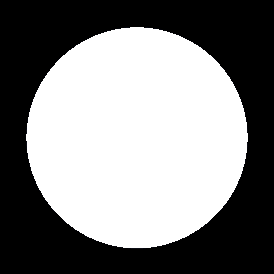 WE WOULD LOVE TO PARTNER WITH YOU
GARRETH VAN VUUREN
+27 76 203 4665
151 KATHERINE STREET,
SANDTON, JHB SOUTH AFRICA 2031
WE WOULD LOVE TO PARTNER WITH YOU
GARRETH VAN VUUREN
+27 76 203 4665
151 KATHERINE STREET,
SANDTON, JHB SOUTH AFRICA 2031
USA + EUROPE ENQUIRIES
[email protected]